I've developed an online program that will help you not only discover your personal style, but also use the confidence gained from knowing you look your best to get ahead at work and in love.
I'm Julie Rath, CEO of Rath & Co., and I've spent the past 5 years helping men achieve the power and confidence they need to be successful through discovering their personal style.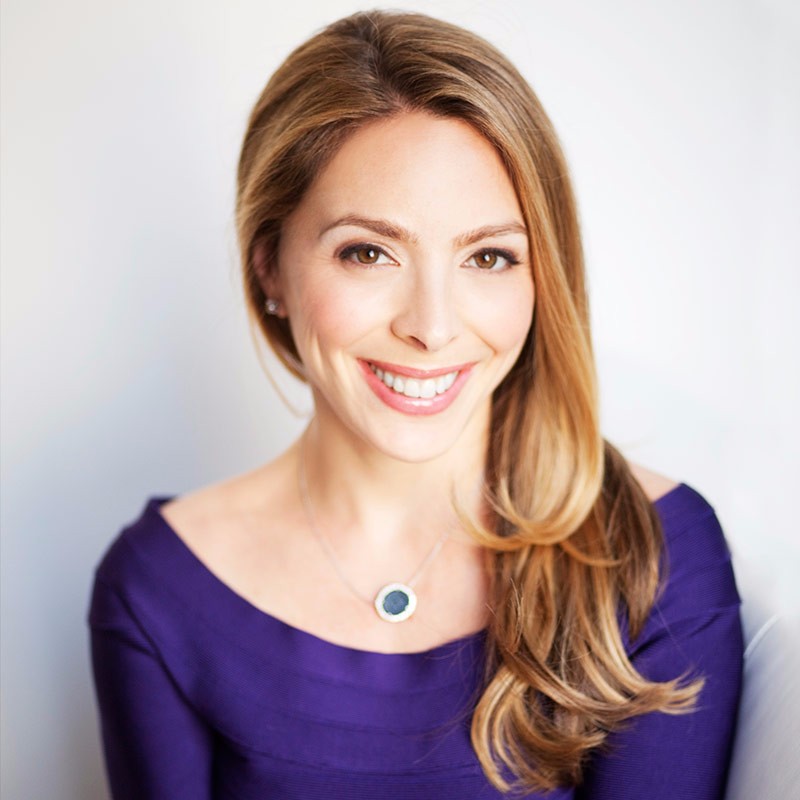 As a leading style arbiter in the men's fashion industry, I've been featured in these national media outlets:
I've worked with hundreds of men on taking their style to the next level – to a place where they project confidence to get any job done with an attitude that commands respect and attention.
After working with men from all backgrounds, shapes and sizes, I've learned a few things about what it takes to make great first impressions, how your clothes send an important message to the world, and how your confidence is key to success – no matter who you are or what you want.
Here's exactly what I've discovered:
Few men really understand how to master their personal style
But men that have great style exude more confidence.
And men that exude more confidence are more successful
...in romance
...in business
...in life
And I am here to share with you everything I've learned about how you can UP YOUR STYLE AND YOUR GAME IN LIFE.
I'll show you how to easily create timeless style that matches your personality so that you don't have to hop from trend to trend. Once you understand this process, you can look good on command.